A concern for the environment has long been a way-of-life in Uruguay, well before it became fashionable elsewhere. Uruguay is a small country with a temperate climate, boundless water resources, port-proximity and a unique geographical position.
making it optimal for agriculture.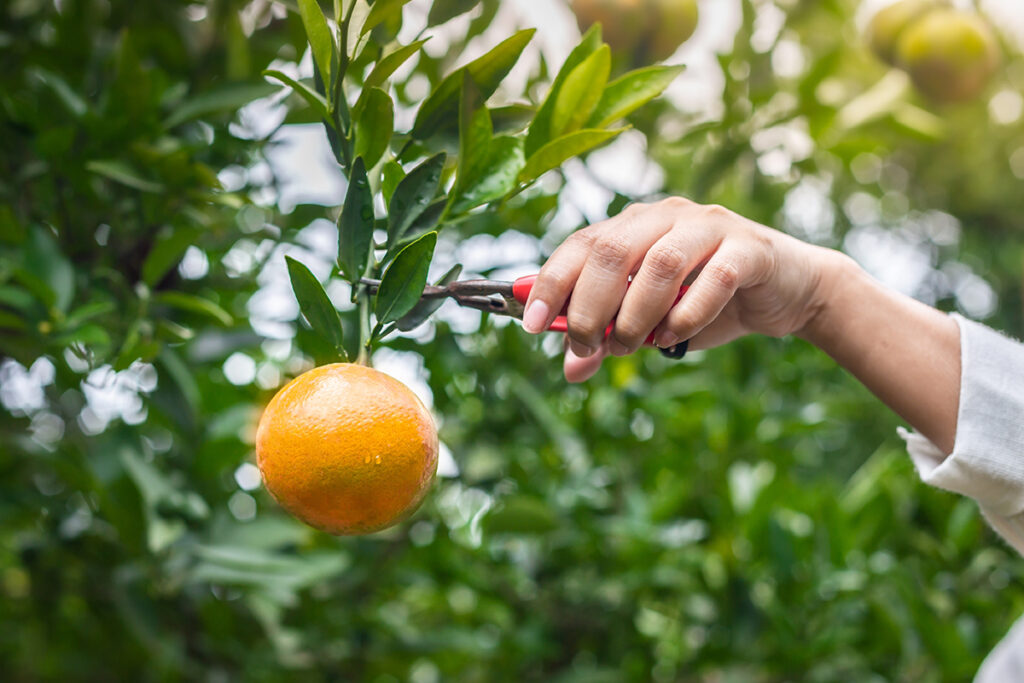 Frutura Uruguay's goal to generate a positive impact in everything they do, in all of the regions where they do business.

That includes having a positive economic impact. The company is committed to local sourcing of services, and to hiring local people at every level, whenever possible.

Because Frutura Uruguay is newly formed, they have been able to craft a company highly responsive to the needs of today's produce industry.
With farming so critical to the country's GNP, sustainability is part of the culture in Uruguay with an enviable 95% of Frutura Uruguay's energy coming from renewable sources.
The mission to minimize environmental impact and lessen their carbon footprint, influences all of Frutura Uruguay's business decisions, investments and daily operations.

The company's ongoing commitment to natural fauna and flora; soil and water conservation; and the use of renewable energy, are ways Frutura Uruguay seeks to preserve the biodiversity of the region.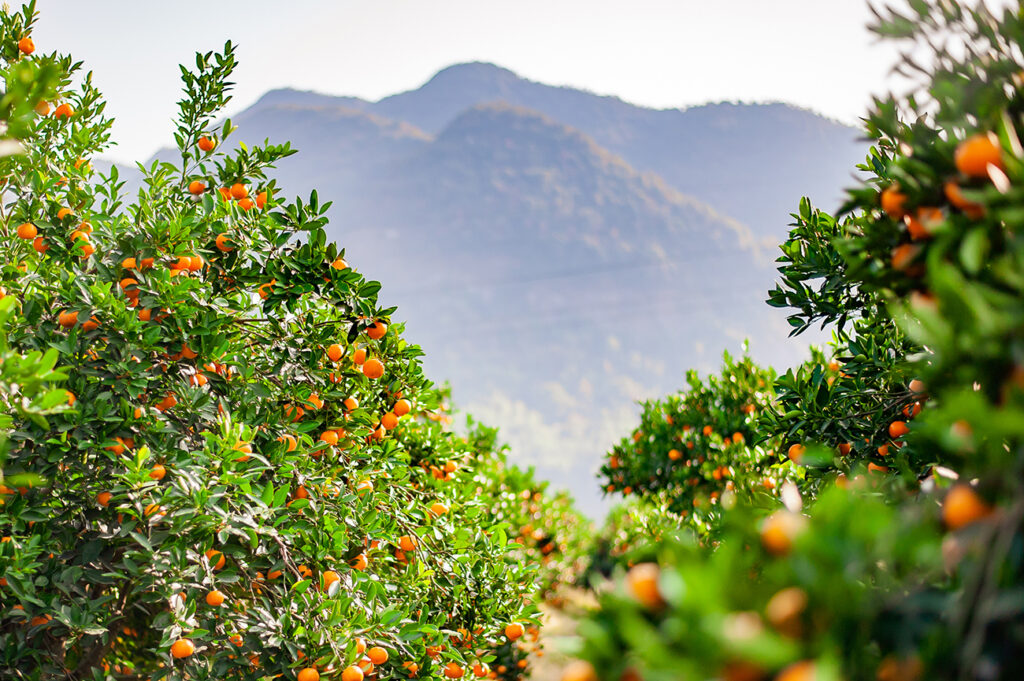 Frutura Uruguay is one of the largest, private sector employers in the Salto region. Their highly-committed teammates know they are part of a modern,
growth-oriented business. Working at Frutura Uruguay feels quite different from working elsewhere.